Tasting and conviviality

In the world-famous wine-producing land, a boutique that's at one and the same time a place for tasting and education.
A learning journey to discover the world of wines, appreciate their nuances on the palate and the nose, recognise their bouquets and understand their various sensations.
The Vitique Wine Bar was founded according to the ancient concept of Convivium: the pleasure of being together and sharing emotions, passions and experiences, accompanied by a good glass of wine, perhaps on the stunning terrace overlooking the hills of Chianti.
At the centre of everything are the wines of Santa Margherita Gruppo Vinicolo, representing the whole of Italy, from Alto Adige to Sicily. More than 100 labels, many of which are available for tasting.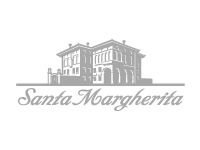 Santa Margherita
A story written on the earth
The Adige valley – The hills of Conegliano and Valdobbiadene – Eastern Veneto – Valténesi – Chianti Classico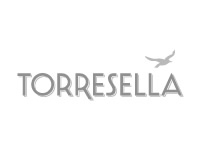 Torresella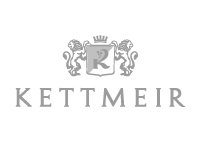 Kettmeir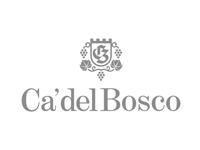 Ca' del Bosco
A work of art called wine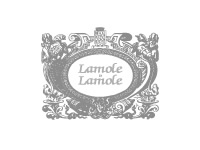 Lamole di Lamole
The uniqueness of the Chianti Classico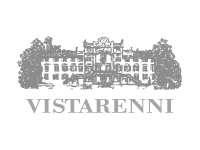 Vistarenni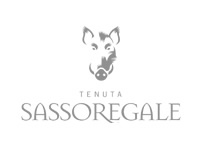 Tenuta Sassoregale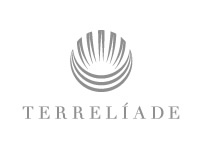 Terrelíade
A dream matured in the sun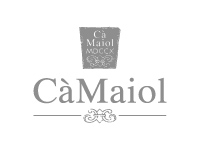 Cà Maiol
A wine, a land, a taste of excellence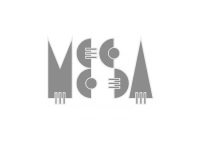 Cantina Mesa
The pride of Sardinian wines